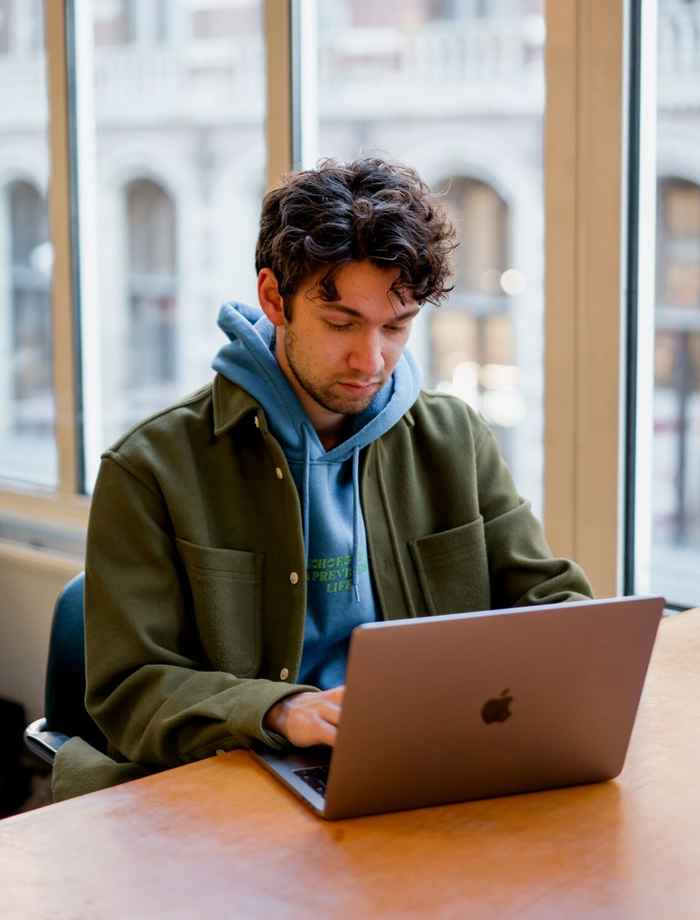 As a PPLE student, you will spend a lot of time with your tutor groups. With courses changing during the running academic year, your tutorial group will also change several times per academic year.
In these groups you engage with academic matters from lectures and other teaching activities in greater depth. Your tutors are experts in their field of study and you can go to them for any questions regarding your coursework, study plans and choice of courses. You can also go to your tutors for help when faced with challenges in your studies, such as having to give a presentation.
Besides tutors, you can depend on your personal mentor for both academic and personal guidance. Your mentor provides a one-on-one relationship that can offer support and encouragement beyond just academic assistance.
In case of more complex or personal challenges, students can always seek the support of study advisers or student counsellors.