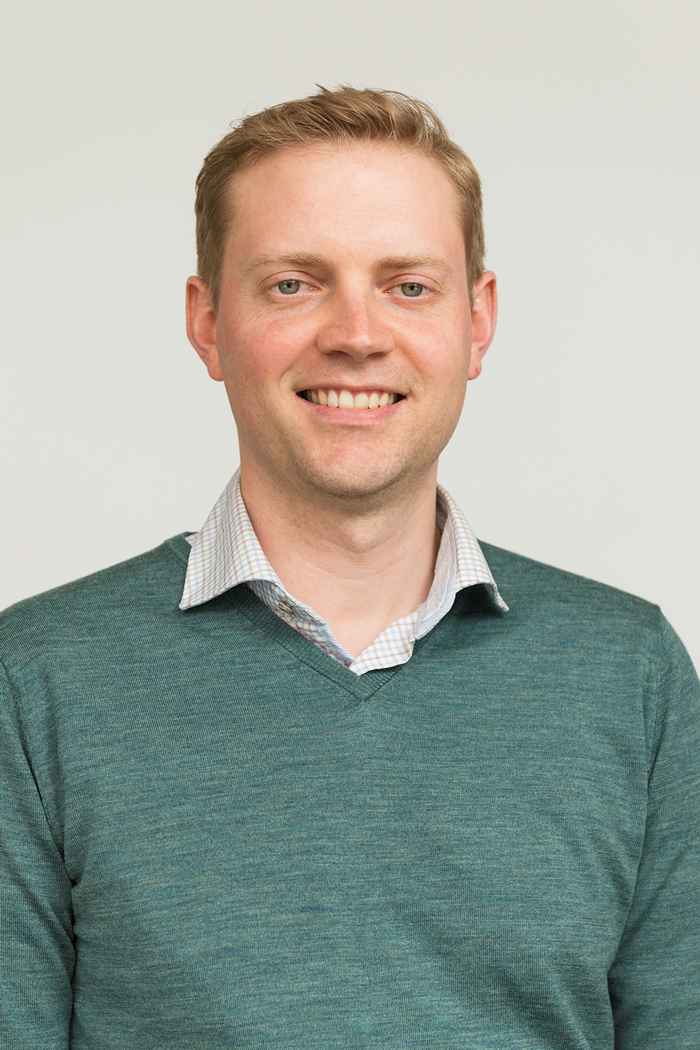 Jonathan Ackley
"My role within PPLE is to help students with their study plan, study related issues and personal circumstances that might impede their progress. I get asked most about electives and minors. I think this is because the topic immediately raises questions about achievement and choice in a rather stringent, honours curriculum.
As a Study Adviser, I enjoy being able to see the direct impact of my help and support on students' lives. This is not something I was able to see as easily in other support roles I have held in higher education. Generally, I find PPLE students to be very focused on their studies and life goals, and grateful for the support they receive on that journey. I have also found PPLE students to at times find it difficult to let go of some aims in pursuit of others. This relates back to the point about electives and making choices.
I think PPLE does a good job of walking the line between integrating the interdisciplinary approach in tackling the multifaceted issues facing the world today, while still allowing for specialisation. I believe I would have enjoyed a programme such as PPLE when at university, as I did my Bachelor's in Political Science and completed an LLM. I have also often felt I would enjoy a chance to do more in Psychology.
I strive to make students feel heard and comfortable in my role as a Study Adviser. While ideally they will leave a consultation with me feeling that they have a solution to the issue at hand, I realise this is unrealistic to achieve all the time. Therefore, I hope students at least feel the problem they face is surmountable, they have a better grasp of the issue and all its parts and have their next step figured out."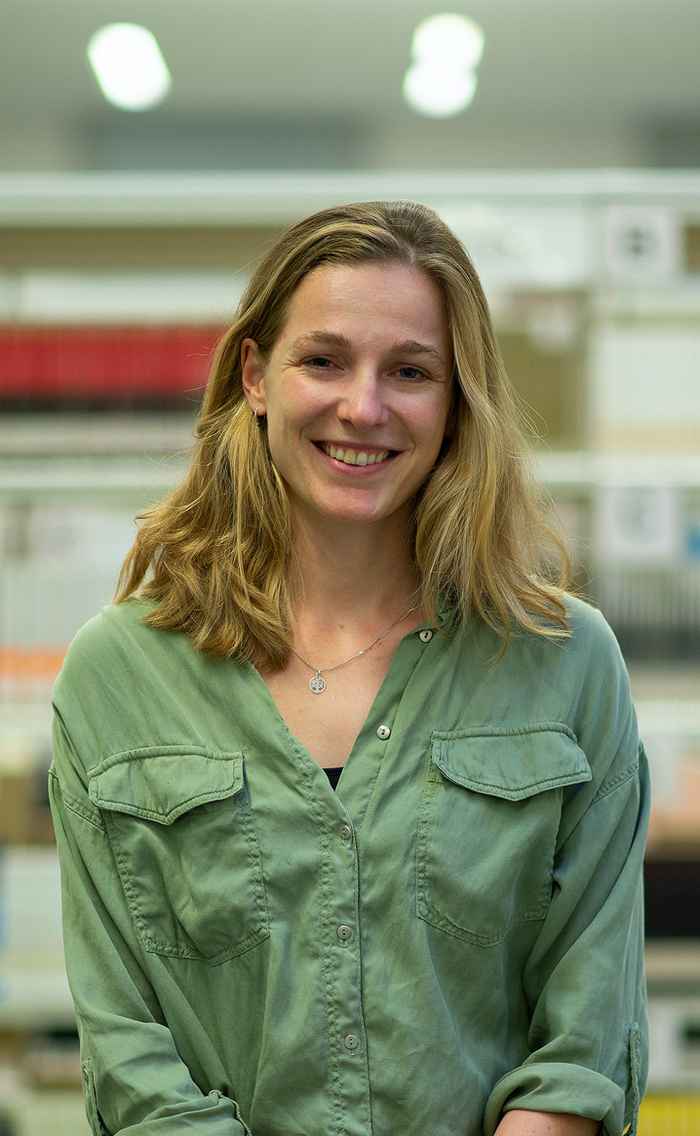 Maud Bijl de Vroe
In my role as one of PPLE's Study Adviser students can approach me for any kind of support. Together with my colleague Jonathan, I help them with questions about their study plan, study-related issues or their personal situation.
I completed my undergraduate degree at University College Utrecht, so I am well acquainted with interdisciplinary studies. Although, people often find it confusing when I try to explain what I studied, I truly believe that combining disciplines allows for a more comprehensive understanding of complex topics.
I hope to make students feel comfortable and supported when they come to see me. My aim is to help students navigate whatever comes their way during their time at PPLE. Studying can be a challenge, especially when in a different country, so I would want everyone, though perhaps the international students in particular, to develop a sense of community and belonging in Amsterdam.